A new PNY Technological Centre has opened its doors in Dubai. It was inaugurated by Jérôme Bélan and the PNY local team.
With a powerful NVIDIA DGX-2 as main equipment, this PNY Tech Centre in Dubai is now available for remote POCs, or on-premises POCs in UAE.
"I am happy to announce the opening of the PNY Technological Centre in Dubai. Officially inaugurated with our local team and partners, and hosting a NVIDIA DGX-2, the world's most powerful AI System." said Jérôme Bélan, CEO of PNY Technologies EMEA. "This is a great step for PNY Middle East. Indeed we are willing to increase our investment in the region, to closely work with our local customers. AI innovation is booming in the region and providing local technical expertise and the possibility to run POC on the most powerful AI supercomputers with the NVIDIA DGX Systems will strongly contribute to further development."
"It's great to see the PNY Technological Center launched in Dubai. Powered by one of the most advanced infrastructures in the world, NVIDIA's DGX-2, this lab will fuel AI adoption by researchers and developers in the Middle East ." says Carlo Ruiz, Head of AI Data Center Solutions EMEA at NVIDIA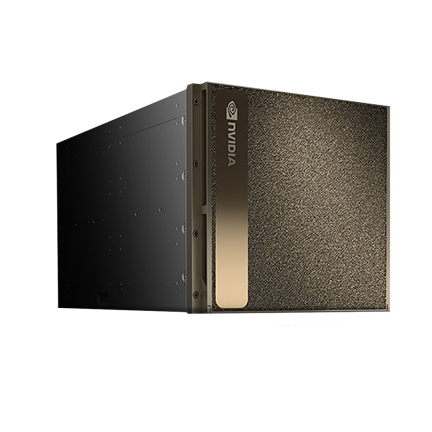 This NVIDIA DGX-2 is then now available for all the companies willing to test their AI development on the world's most powerful deep learning system.
Increasingly complex AI demands unprecedented levels of compute. NVIDIA® DGX-2 is the world's first 2 petaFLOPS system, packing the power of 16 of the world's most advanced GPUs, accelerating the newest deep learning model types that were previously untrainable. With groundbreaking GPU scale, you can train models 4X bigger on a single node.
More info about NVIDIA DGX-2 here.