How system integration can revolutionise the gaming experience
The increasing demand for quality gaming products has made system integration a critical factor in delivering an exceptional gaming experience. Virtual and augmented reality have become buzzwords in the gaming world and Artificial Intelligence (AI) is revolutionising game development.
A device that uses different hardware components from one source will ensure a harmonised and smooth-running end product.
The importance of system integration in gaming
A well-integrated system ensures that all components work together seamlessly, resulting in a stable and lag-free gaming experience.
The benefits to the end-user of system integration include:
Improved performance – ensures that the hardware can handle the demands of the game, resulting in improved performance
Increased output – optimises the system, eliminating the risk of crashes and allowing the gamer to focus on the game
Game development is evolving at a rapid pace increasing the need for computers that can handle the demands of this fast-moving technology.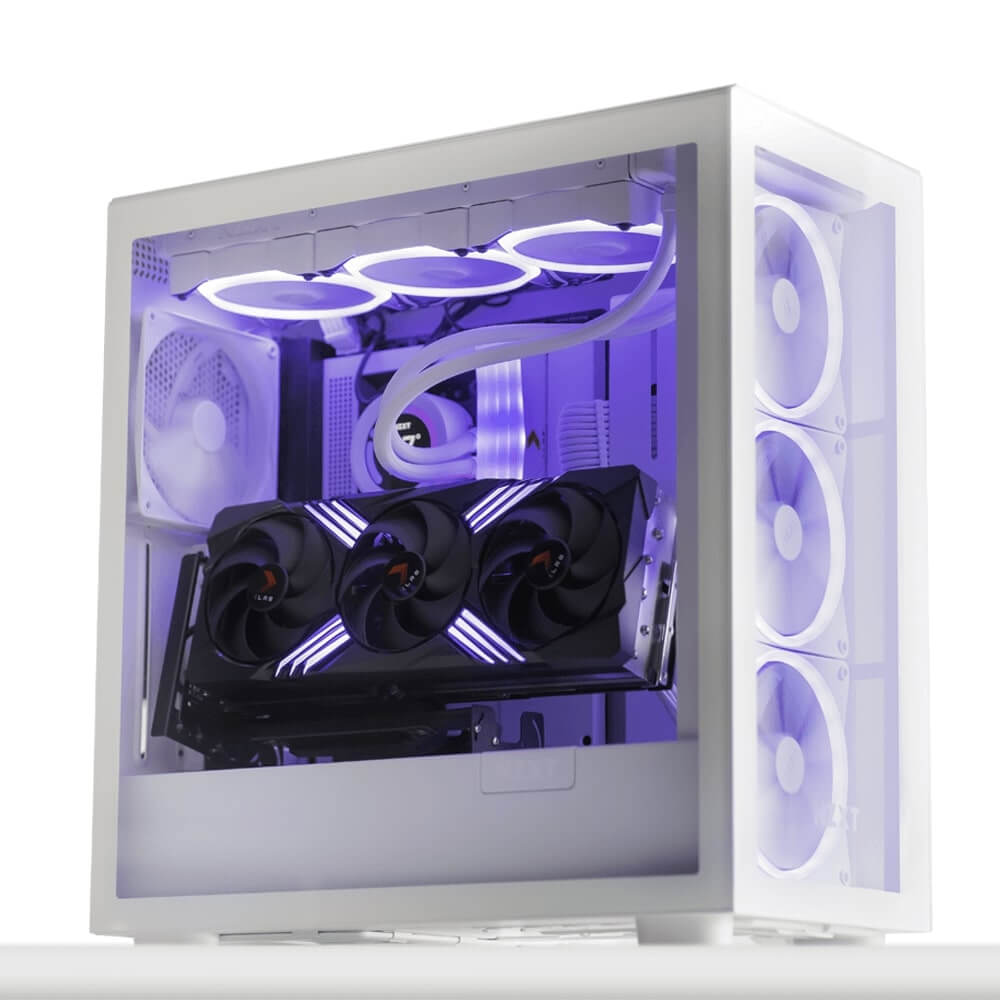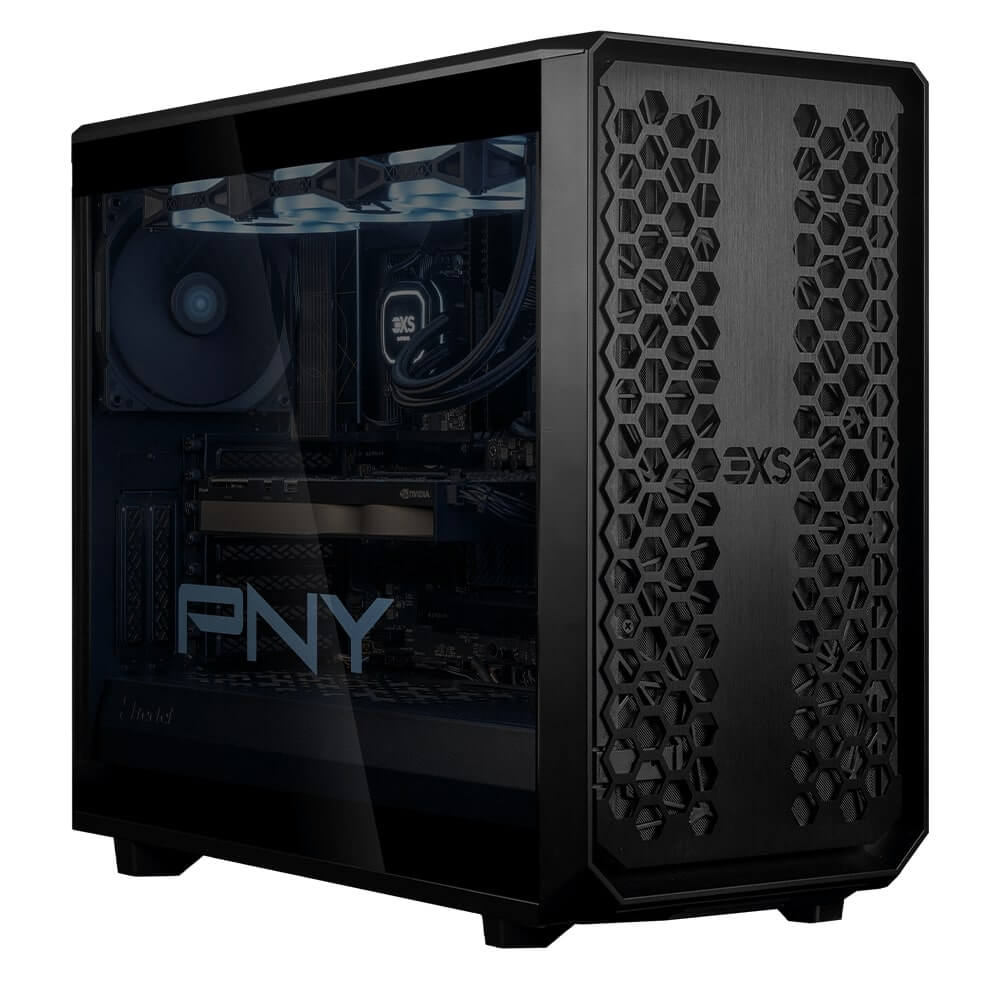 The benefits of system integration for gaming designers and manufacturers
As games become more realistic so does the need for a gaming system that can reproduce sharper, faster, more life-like games flawlessly. This creates opportunities for manufacturers to expand their position in the market.
The increase in demand for quality gaming products has led to market growth for manufacturers and the need to stay ahead of the competition.
PNY and system integration
Our long-term partnership with leading computer technology company NVIDIA makes us a valued provider of data storage devices and graphics cards. PNY and NVIDIA are respected brand names in the gaming industry and offer reliability and the security of experience in the market.
PNY's expertise in the gaming component sector ensures our customers get the right products for their system-building requirements.
We have a large ecosystem dedicated to the gaming industry.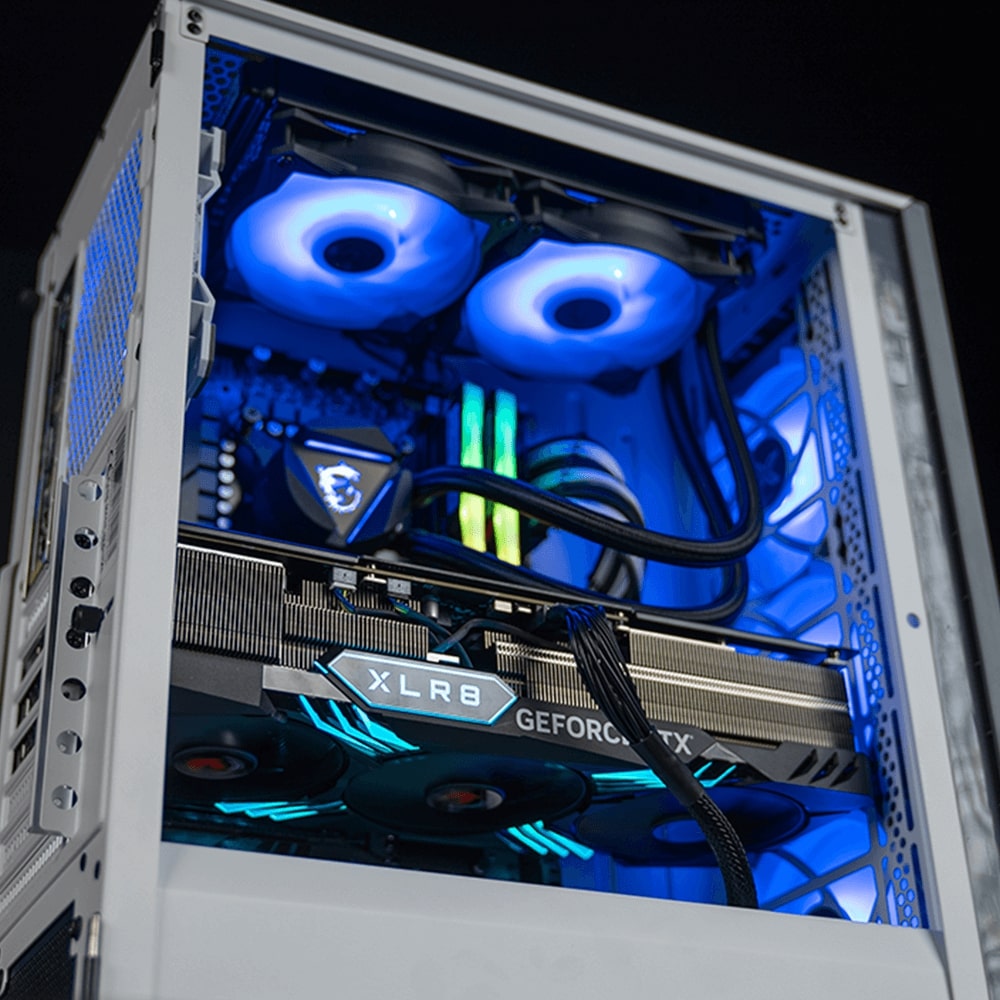 The PNY added-values
The global offer of our latest generation gaming components includes: