Discover the versatility of the Hybrid Cloud
There's no 'one size fits all' in any enterprise's data centre. As the use of Artificial Intelligence (AI) expands to optimise development and performance, so does the need for unified data storage and computing.
The solution comes in the form of a Hybrid Cloud.
What is a Hybrid Cloud?
The Hybrid Cloud combines the use of on-site hardware with cloud storage. It is essentially an enterprise's combined use of public and private data storage facilities.
Interconnecting cloud and in-house data allow an organisation to build a tailor-made data integration system that is flexible and adapts to its needs.
A typical Hybrid Cloud integrates the use of the public cloud for data sharing and storage with an on-site or edge storage system. An edge data centre is smaller than a standard one and is typically located near the application it serves.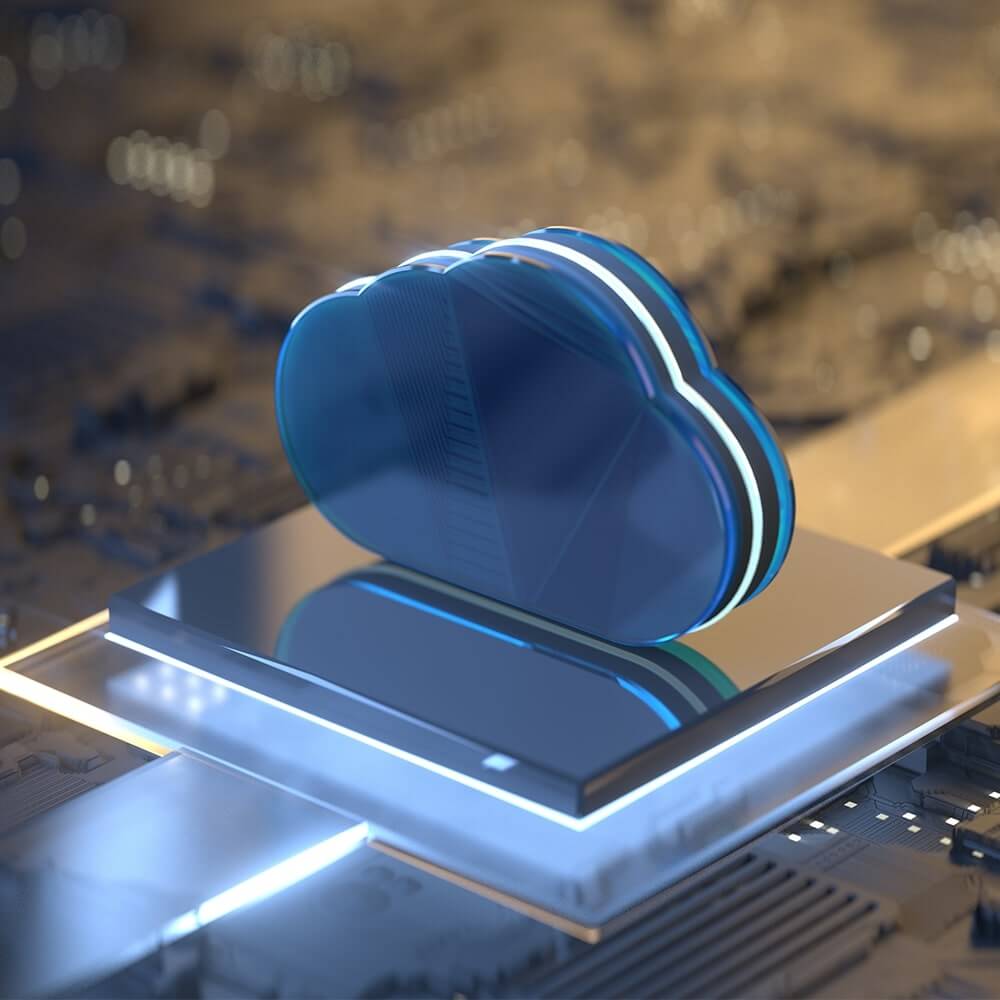 Why do enterprises use a Hybrid Cloud?
This configuration is ideal for enterprises with high-level security needs that operate with sensitive data. Data remains securely protected by the on-premises firewall and is only accessible to authorised enterprise staff.
In comparison, whilst cloud storage is secure, it runs the risk of data exposure if there is a security breach.
Another reason is flexibility – the Hybrid Cloud facilitates scalability and permits enterprises to expand the data centre as required, saving unnecessary costs.
What are the other benefits of a Hybrid Cloud?
As digital transformation accelerates rapidly many enterprises are employing the Hybrid Cloud solution to drive their infrastructure.
The benefits include:
Increased productivity – the infrastructure can be built to enhance the user experience, for example, if an app needs to be located near the end user
Financial – allows expansion while maximising cost management
Flexibility – workload patterns can be identified to adjust storage and computing locations
Compliance – some industries have strict regulations regarding data protection – the Hybrid Cloud allows enterprises to manage this
Minimises risk – keeps data secure and protected from hacking and threats
How can the Hybrid Cloud support AI?
Artificial Intelligence is a key driver of expansion and is now seen as an essential technology in many industries, from government bodies to manufacturing and healthcare. Statistica has published several AI research reports that predict AI market growth between $126 and $313 billion by 2025.
When did you last visit a website that didn´t have a chatbot waiting to answer your questions? This is only one example of how AI is being employed – in gaming, media, household items, and banking – automation is the future.
Using AI within the Hybrid Cloud enables enterprises to develop and expand their use of AI technology without having to invest in extra hardware storage systems.
AI project development can use different servers for various parts of a project, giving a flexible and cost-effective approach. It means data can be transferred and stored in new locations as needed (i.e. from on-site to cloud or vice-versa) without having to invest in new hardware.
The PNY added-values
A Hybrid Cloud could be the perfect fit for your enterprise, saving you money and allowing you to develop your AI and computing technology. PNY's NVIDIA DGX™ systems are specially designed for AI use and can take your computing to the next level.