The benefits of effective storage solutions for travel content creators
Travelling the world is thrilling however, it can be difficult for remote workers who have to carry everything they need to do their job. It's hard enough packing the right camera, lenses and clothes, let alone a laptop and storage devices. This particularly applies to travel content creators, who need a reliable storage solution to safely save all their text, photos and videos.
Being a travel content creator means optimising storage solutions to maintain a practical mobile office. With technology advancing at such a rapid rate and the industry becoming ever more competitive it's essential to be outstanding in the travel content world. Going viral and attracting followers means making high-quality and professional content backed up on reliable storage devices. For example, there are now 360-degree cameras, drones and high-tech smartphones that need a reliable way to store data.
This innovative technology produces excellent quality footage but requires plenty of storage space. Relying on the laptop hard drive isn´t enough to store the range of videos, photos and reels a travel content creator needs to store. Unfortunately, when travelling the world unforeseen accidents can happen, whether a device is stolen or dropped in the sea. A quality portable storage device gives the peace of mind that the data will be securely saved should the unthinkable occur.
Travel content creators may also find themselves in far corners of the world where Internet access is limited. In this scenario, they can´t rely on the Cloud to back up their data. A physical storage solution such as a portable SSD, SD or microSD is the perfect solution. Much smaller and more practical to carry than an external hard drive, these drives are robust and deliver excellent performance.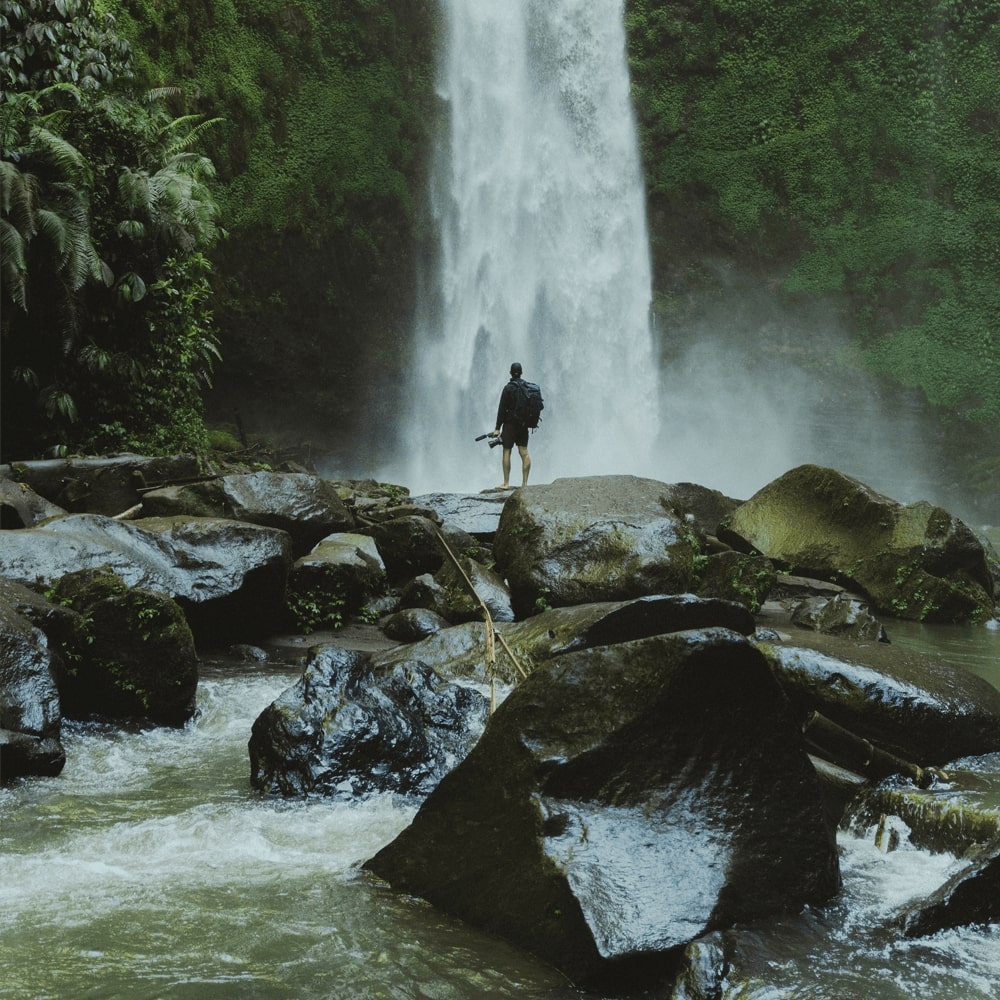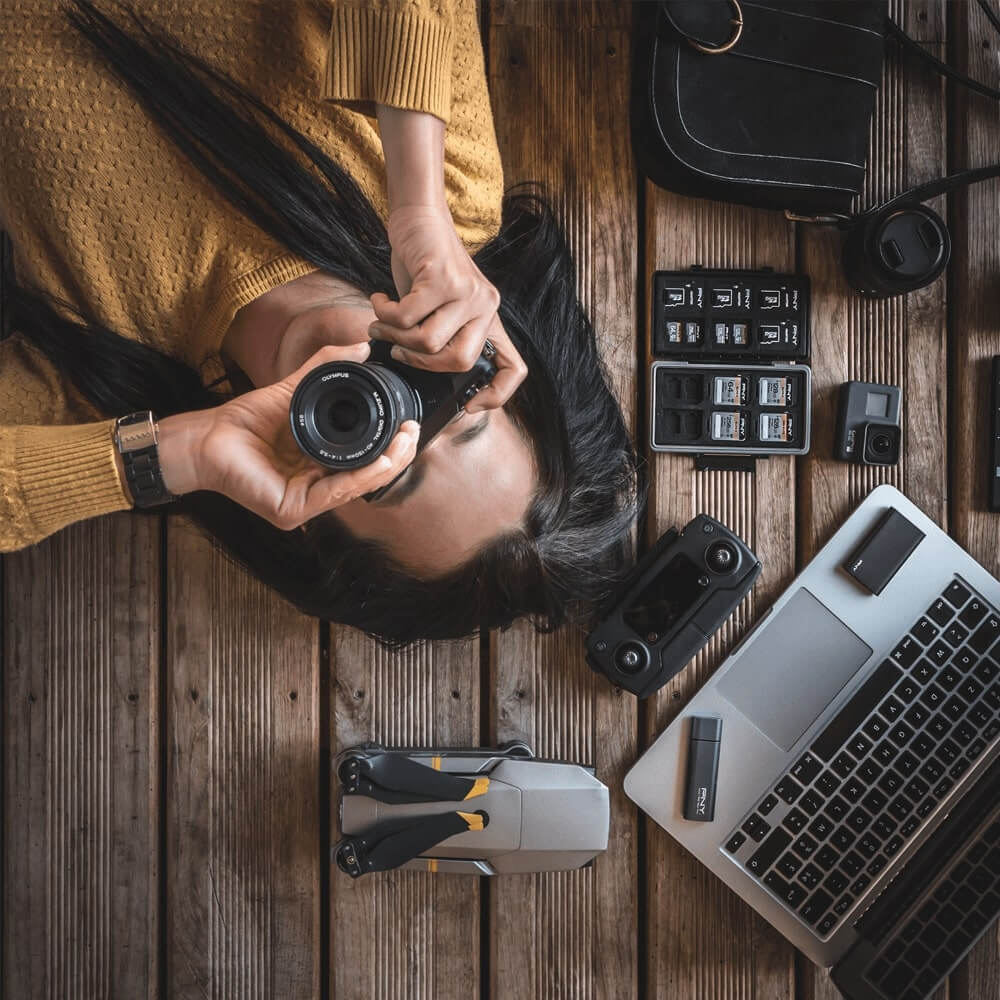 At PNY we understand the ever-increasing demand to keep up with the newest technology, especially for remote workers and travellers. Our storage solutions for travel content creators include USB flash drives, microSD, SD cards and portable SSDs for all kinds of situations. Ultra-compact and light to carry, these devices are ideal for travellers who need to upload and download large files fast. From a selection of SD and microSD cards to the EliteX-Pro Portable SSD, these storage solutions are the perfect travel companion for content creators.
Whether for a short trip to the south of France, an epic adventure driving to the remote areas of the Sahara Desert through a dust storm, or exploring the extremes of Iceland, the travel content creator needs storage they can rely on. The PNY collection of SSD gives travel content creators the flexibility they need to do their best work, whatever environment they find themselves in.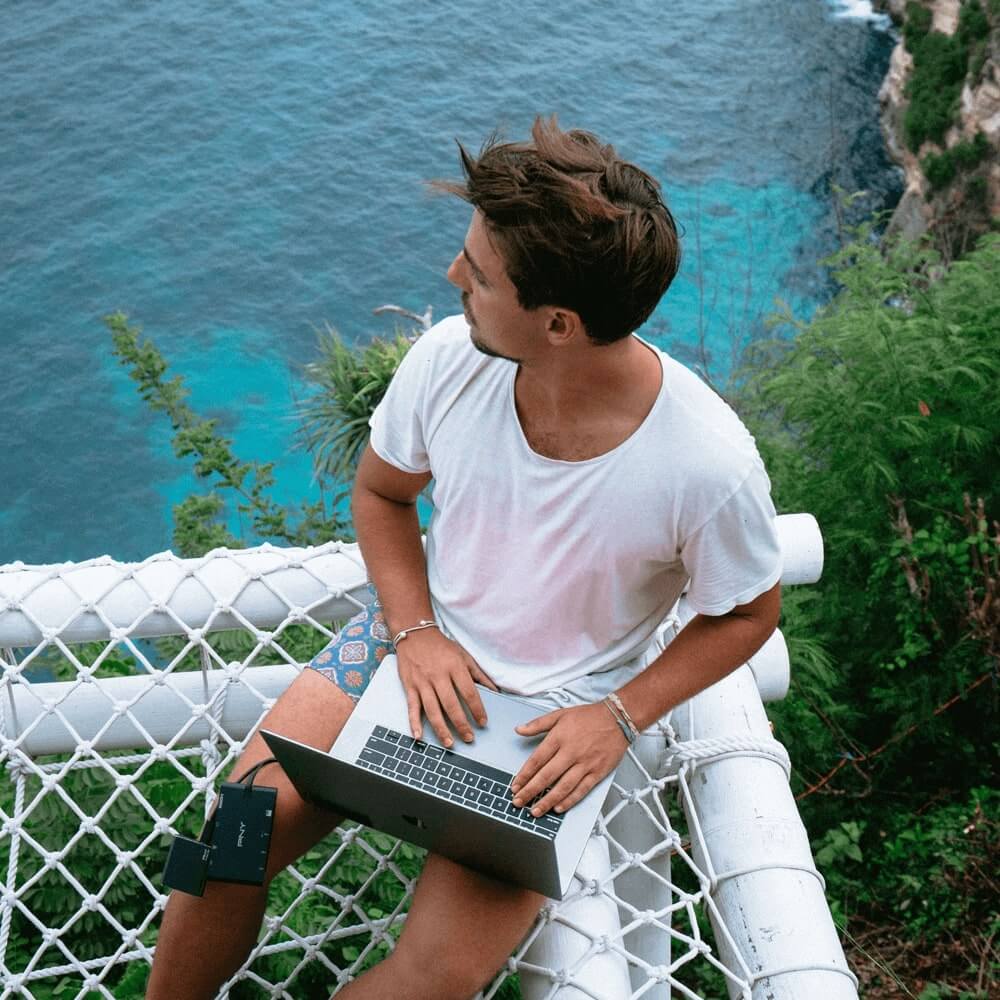 The PNY added-values
We are delivering a global offer of storage solutions, including microSD card, SD cards, internal and external SSDs.
Each of our products are adapted to your needs, from entry-level to high-end, in different capacities.