This is why content creators need the right SSD.
Content creation is today's key tool for successful business marketing. It tells your brand's story in pictures and minimal words. Photos and videos can capture the imagination of the target audience and convert them into positive leads.
Content creation is a valuable role that forms part of the success of a business's marketing strategy. Posting on social media has become a focused brand strategy that promotes awareness and ultimately sells more products.
The role of content creators has grown incredibly over the last few years. While many of us post the details of our lives on social media, content creators have turned the thirst for digital content into a full-time job. Whether creating a reel on Instagram or TikTok or a Facebook post, content creators have progressed from amateur posting in their spare time to earning good money in this digital role.
Content creation is all about strategy. When's the best time to post? Who engages? What are the right hashtags? More than just taking photographs and posting them, content creation is a complex process that requires research and weaves several elements together to produce a subtle form of advertising.
As people's attention spans become shorter due to the vast amount of digital information they're bombarded with every day getting the content right is essential. A skilled content creator boosts awareness of a product or service through the use of eye-catching photography and a clever headline.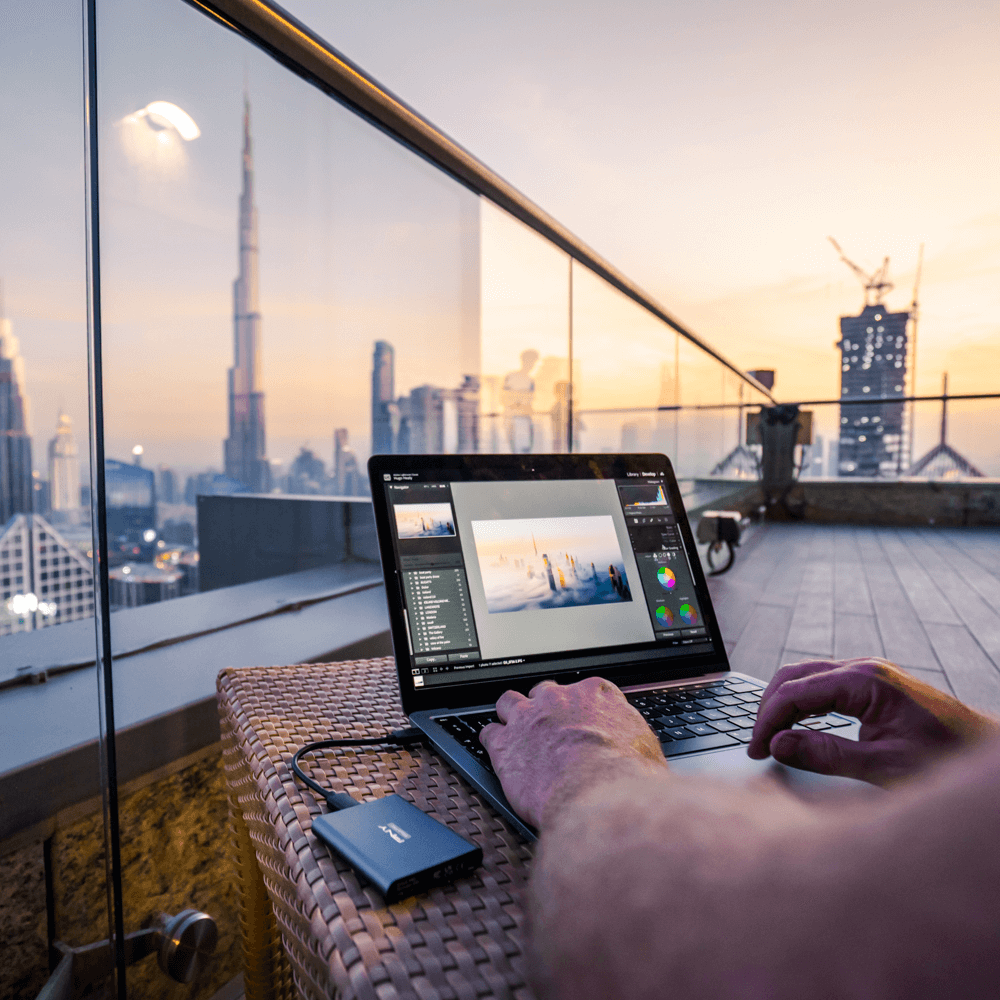 Creating, editing and scheduling visual content needs the right technology. This includes a camera, microphone and an SSD (solid state drive). Efficient content creation favours the use of an SSD rather than a traditional HDD (hard disk drive) as the SSD is faster, giving more time to work on maximising traffic.
To keep ahead of the competition, businesses have to post promotional content on social platforms as soon as it's available. An SSD operates in record time, allowing you to get that Snapchat or Insta post uploaded as soon as you've cropped it.
The launch of PNY's new CS2230 M.2 NVMe SSD offers an efficient solution for professional content creators. This SSD in NVMe launches applications up to 6 times faster than lower-grade SATA-based SSDs, meaning no waiting around for file transfers or uploading and downloading data. Information syncs immediately, making more time for the content creator to do what they're good at – promoting the business.
If your business is showcasing your latest product on YouTube the quality needs to be impeccable. The speed and efficiency of the CS2230 M.2 NVMe SSD also support professional streaming by producing sharp images and eliminating lagging.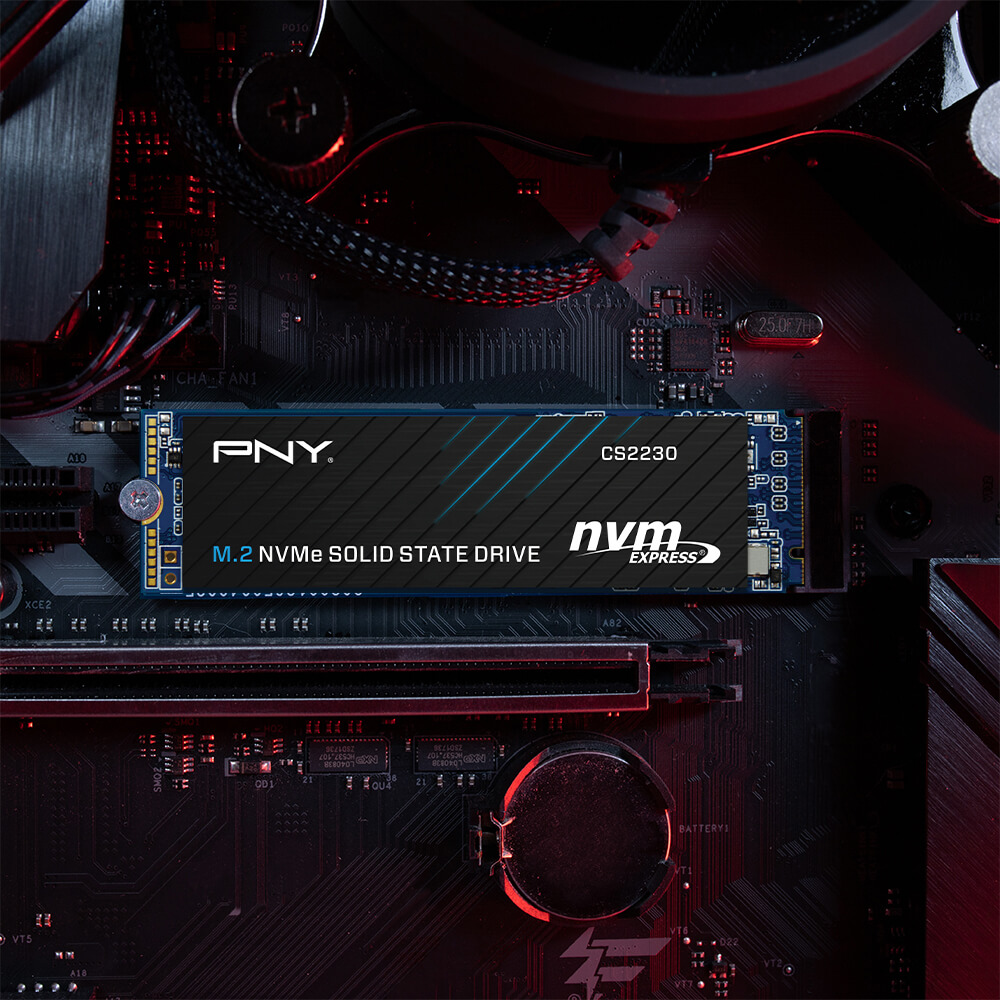 The PNY added-values
– We have a solid background offering storage solutions, including SSDs
– We have a wide range of SSDs, to cover all the different needs