PNY Technologies has been a sponsor and attendee at GTC since NVIDIA's visionary event first brought together innovators, technologists, and creatives in 2009. Since then it has undergone a "Big Bang" including breakthroughs in real-time photorealistic rendering, AI, VR, high performance computing, healthcare, and the transformation of data centers to GPU-centric computing supported by intelligent networking.
As a GTC 21 Diamond Sponsor, PNY will be offering virtual sessions including VR for classified or secure environments, how NVIDIA® RTX™ is transforming healthcare, edge AI, and high-performance NVIDIA computing and networking. PNY's sessions include: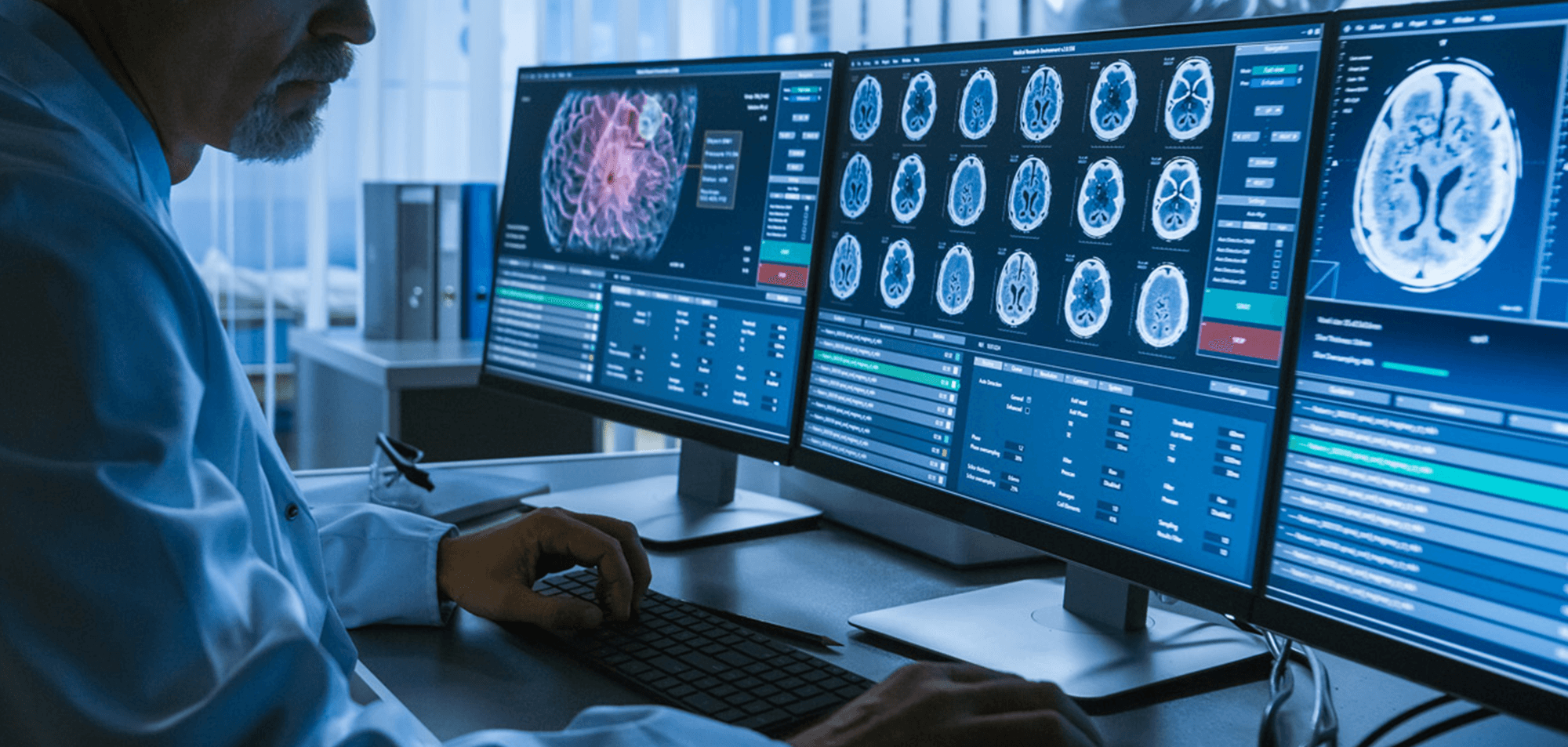 How NVIDIA Quadro RTX is Changing Healthcare
As we begin to turn the corner on a devastating pandemic the role of technology across healthcare has become exponentially more important. NVIDIA continues to play a key role in developing solutions that make technology adoption faster and easier across the entire healthcare ecosystem of device manufacturers, pharmaceutical companies, and care delivery organizations and professionals. This GTC 21 presentation covers NVIDIA's healthcare solutions and how they are being adopted to improve efficiency and accuracy in healthcare workflows, while providing better patient outcomes.
&nbsp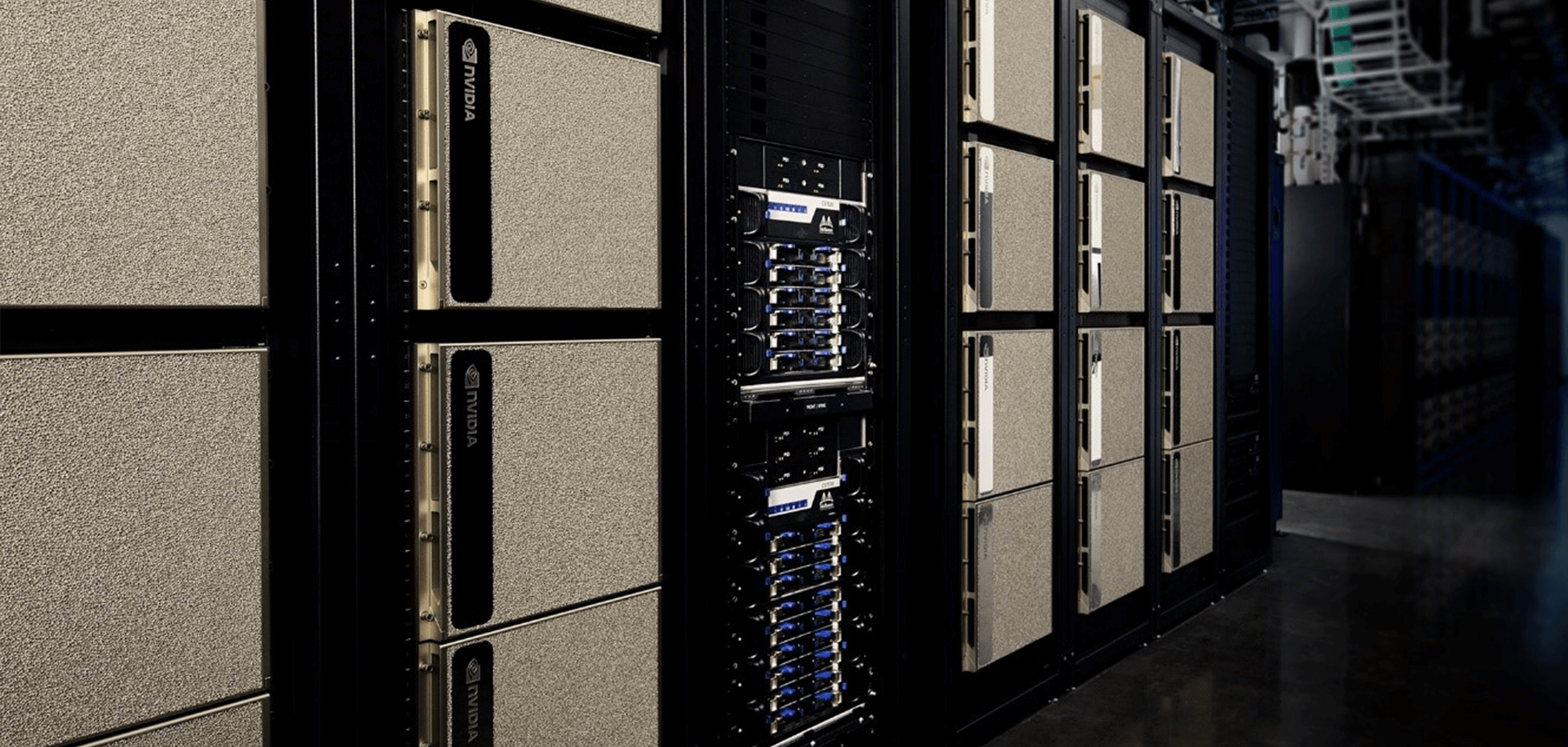 High Performance Network Cluster with NVIDIA Computing and Networking
NVIDIA Mellanox technologies is the leading supplier of end-to-end Ethernet and InfiniBand intelligent interconnect solutions and services for servers, storage, and hyper-converged IT and data center infrastructure. With NVIDIA Mellanox solutions, businesses can realize their Data Center's full potential while reducing total cost of ownership. This session explores how NVIDIA products and technologies can reduce costs, while improving performance, flexibility, scalability, the increasing importance of GPU virtualization, AI, and HPC in the emerging elastic data center and the cloud.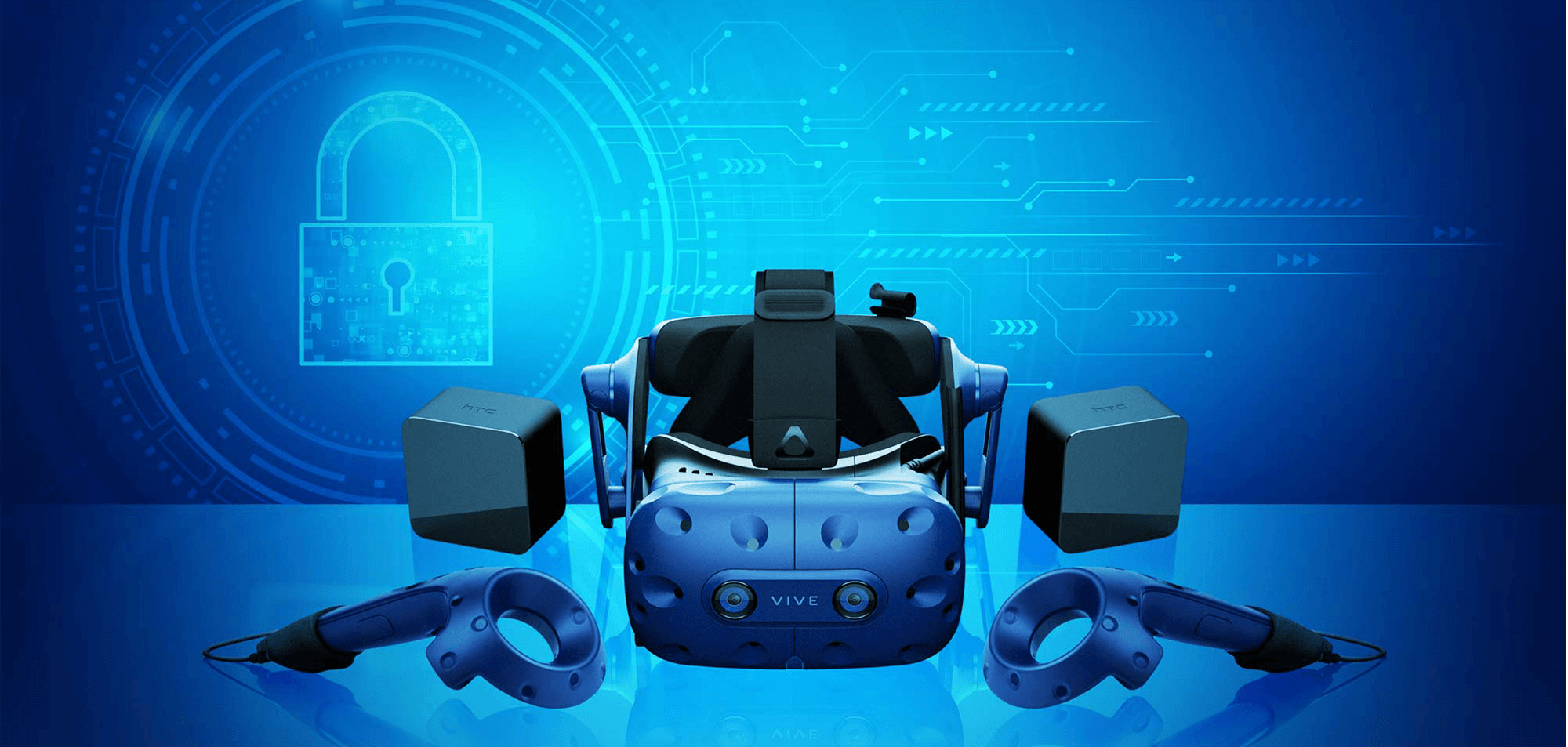 HTC Vive Pro Secure: VR for Classified Information or Sensitive Commercial IP
This session focuses on the HTC VIVE® Pro Secure™, a fully TAA compliant VR solution cleared for use in governmental classified or secure enterprise environments where protecting sensitive IP requires Authority to Operate (ATO) certification. Recommended NVIDIA RTX and Quadro® RTX boards for the VIVE Pro Secure will also be covered. This is a simulative session, so PNY will be taking and answering questions throughout this presentation.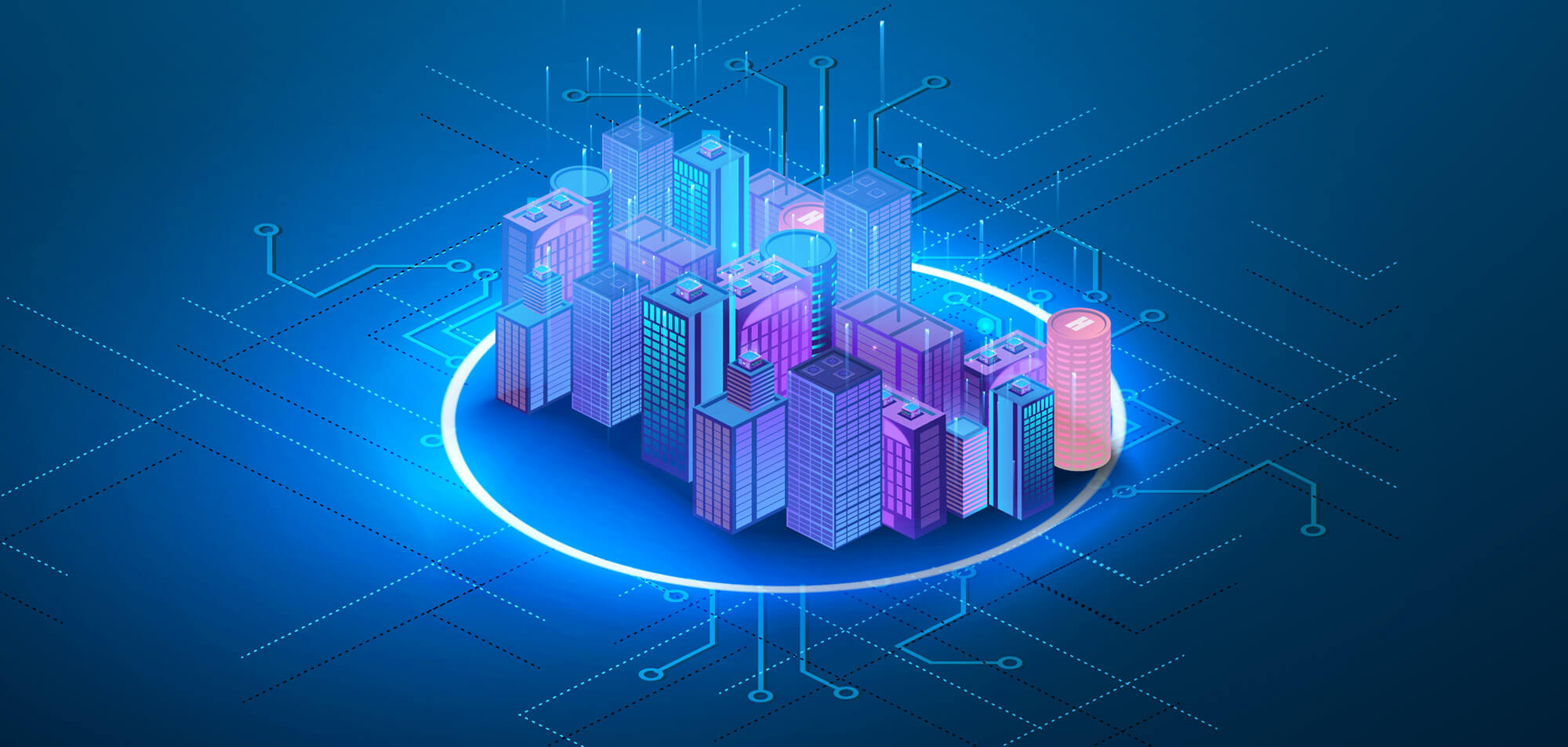 Edge AI at the Heart of Digital Transformation
Nowadays, smart city and digital transformation strategies are one of the main trends informing governmental policies and business initiatives. To support the implementation of the NVIDIA technologies required to realize this emerging vision, PNY and its ecosystem partners offer a complete set of hardware and software solutions that answer AI at the Edge needs across multiple vertical markets and use cases.
PNY strongly urges GTC 21 participants to attend NVIDIA CEO Jensen Huang's keynote, on April 12 at 8:30 am PDT. Expect exciting announcements, some surprises, and gain insights into NVIDIA's vision for computing that scales from the edge to the data center to the cloud. Save the date now.