Invent the Future Together at NVIDIA GTC
April 12-16, 2021
Join us for breakthroughs in AI, data center, accelerated computing, healthcare, intelligent networking, game development, and more. Discover the advanced technologies that are transforming today's industries.
Best of all GTC Registration is free. Be the first to know when registration is open.
An eagerly awaited GTC event is Jensen Huang, the Founder, President and CEO of NVIDIA, keynote address, which kicks off this amazing weeklong event. Jensen Huang will share the company's vision for computing that scales from the edge to the datacenter to the cloud. A masterful presenter, Jensen will lucidly and compellingly mix technology, trends, and NVIDIA solutions into a must-see vision of the future. Make sure you save the date.
GTC offers topics and tracks that meet the needs of a diverse range of attendees. Topics include:
TOPIC TRENDS
Global leaders in automotive, finance, healthcare, retail, manufacturing, and other industries will discuss use cases and trends that will define our future.
GETTING STARTED WITH AI
If you're new to the world of AI, coding, or visualization, this series is designed for you. Learn the basics and beyond.
TECHNICAL TALKS
Deep dive into technical talks designed to help developers and engineers accelerate and improve performance in a wide range of applications.
INTERACTIVE PANELS
Join industry leaders and experts as they share perspectives on game-changing technologies. From top-level business discussions to deep explorations, there's a panel for everyone.
CONNECT WITH EXPERTS
Don't miss these unique opportunities  to connect with subject-matter experts from NVIDIA to get your most pressing questions answered.
STARTUP PERSPECTIVES
NVIDIA's startup ecosystem leaders, industry execs, and visionary CEOs will share what it takes to succeed as a startup working in AI, data science, or HPC.
TRAINING & DEMOS
Explore workshops at the NVIDIA Deep Learning Institute (DLI). Experiene Demos by subject matter experts on the latest NVIDIA innovations and partner applications.
PNY is Proud to be a Diamond Sponsor of GTC
As a Diamond GTC Sponsor PNY will be presenting four sessions at GTC:
High Performance Network Cluster with NVIDIA Computing and Networking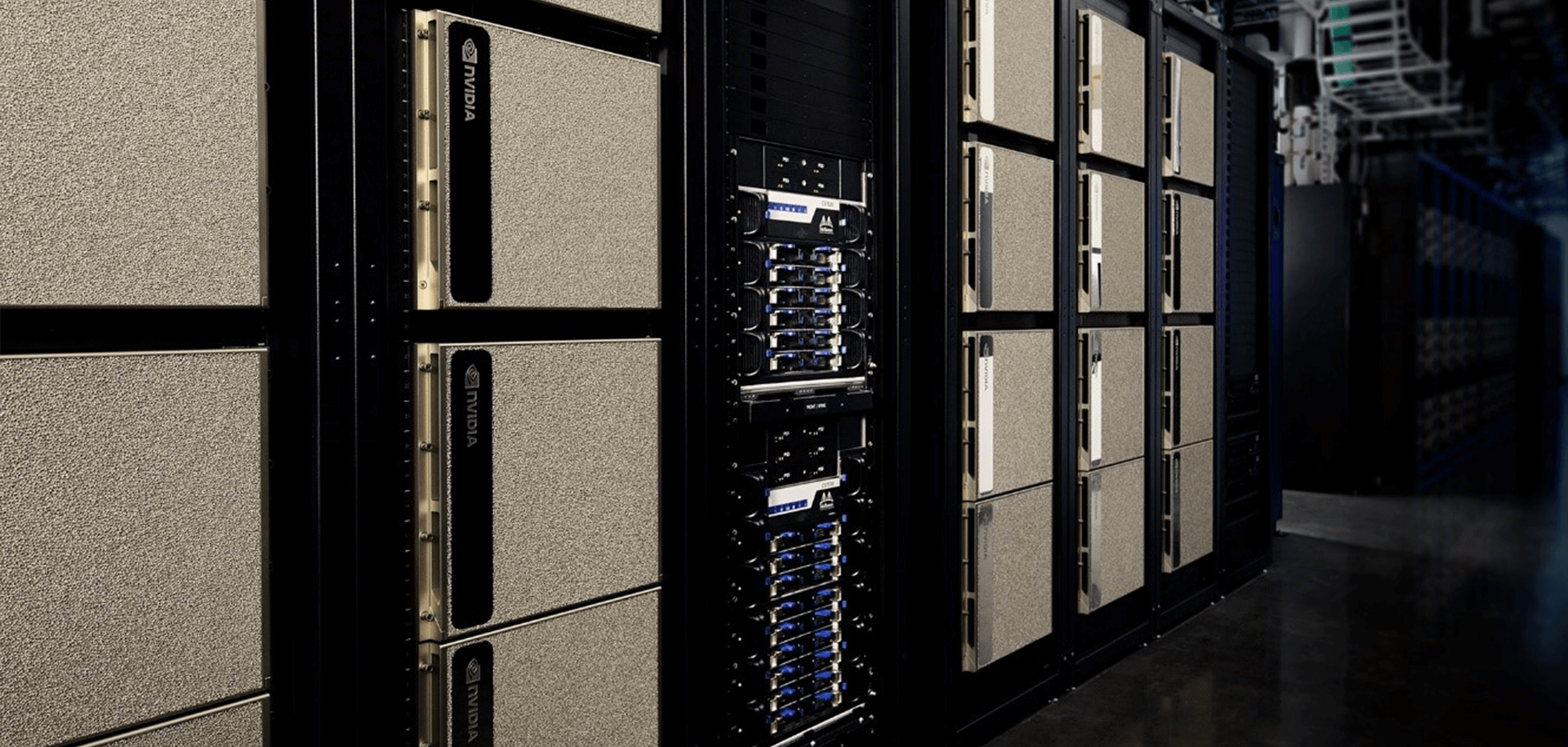 The healthcare presentation will feature a live Q&A, and all sessions will be available for on-demand viewing, or downloadable PDFs. Make these exciting sessions part of your GTC experience. PNY will be publishing additional information about GTC21 soon. To learn more about PNY at GTC21 visit: www.pny.com/gtc and remember to save the date for Jensen Huang's keynote. For general GTC inquiries contact us at pnypro@pny.eu